How Do You Score On The Official Psychopathology Test?
Your opinion matters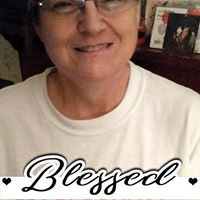 It says I'm prone to have OCD, I AGREE because I do have it. :D
vague why do I bother doing these tests
i am currently taking anti-depressants.
im prone to hysteria but i keep it to myself
Who are these pundits? Who are they who writes these opinions? Come talk with me, you all need to see a shrink. See, your brains are too enlarged and the internal hemorrhoids are fixin' to burst!!