How Imaginative Are You?
Find out if you are a visual thinker, one who observes with their eyes and sees with their imagination.
Your opinion matters
Kristi Stevens
Visual Expert... most definitely correct!
Visual Expert.......definitely me
I am a photographer, so Visual Expert is not surprising.
Dylan Wade
I'm pretty sure you'd get visual expert no matter what answers ya gave
You are a visual thinker.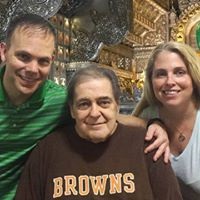 Maybe it's not surprising you're a photographer.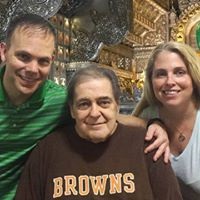 I'm a bullshit detector and remover -- or, at least, identifier -- and I did see five faces where the max answer was three. Sometimes I detect more bullshit than is present. It's a safety thing.
James Cornett
I think we are all Visual Experts
Nina Kamwene
Visual Expert.
Donovan Beausoleil
Imagination Junkie
Carolyn Gaither
Visual Expect so true.
Larry Freeman
Andrew J Doherty Andrew, I think you've hit on something there... a parallax view of the relationship between visualization accuity and selection of vocation/avocation: a comment on causality--which is the cause and which is the effect? Egg... or chicken ?
Cheryl L. Warner
Most definitely!!
Imagination junkie ! OK, I'll take that assessment.