If You Were Given The Chance Would You Actually Qualify To Go To Mars?
So you think you could get to mars? Take the test and see!
Your opinion matters

Marvelous Mars Explorer....I' packing.. but when they find out how old I am, all bets are off...lol.
What? a marvelous minkey mars explorer.

Marvelous Mars Explorer, nice to kknow
Janice Loggins
Marvellous Mars Explorer, but I'm not going!!! :-)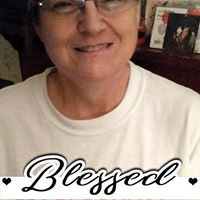 I'd do it in a heartbeat.
Tyrone Cramblit
Marvellous Mars Explorer
Don't forget to STOP using the DUMB made up word Meh !! I'm just having' fun w/ ya, but still, STOP using MEH !! It's RETARDED :(:(