Is Your Brain Older Or Younger Than You?
How old is your brain, REALLY?
Your opinion matters
my brain is twenty years younger. so my brain is 65 i know more now than I did when I was 65 so whats the point
My brain is also 20 years younger. So my brain is 47. It's only a quiz. Have fun with life it is short.
My brain is 38.If I knew then,LOL.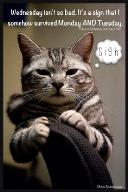 My brain is 10 years younger.
My brain is 15 years younger.
Now it says I'm 15 years younger, that mentally I have the mind of a 21-year-old. The problem? I'm currently 19 .-.
My brain is 20 years younger, to bad my body isn't.
as so often happens, the test did not appear on my screen. Question 1 only with a couple of blue lines undereneath.


20 yrs. older, smart, mature & sophisticated.
Mary Lou Clark
Wish the rest of me was 20 years younger!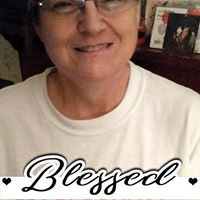 50-10 yrs. younger than my actual age ! Who wants an older brain anyway ?? ;)