Can you answer these IQ questions using only your mind? Don't use Google or pen and paper. Give it a shot!
How well do YOU remember history and geography? Take this quiz, in order to test yourself.
#Geography #History #IQ #knowledge
Lets see how well you know your funky 80's hair-do's!
#celebs #funny #music #knowledge
Can find the missing landmark based on its natural habitat?
Do you know your Disney Princesses/Princes? Yes or no?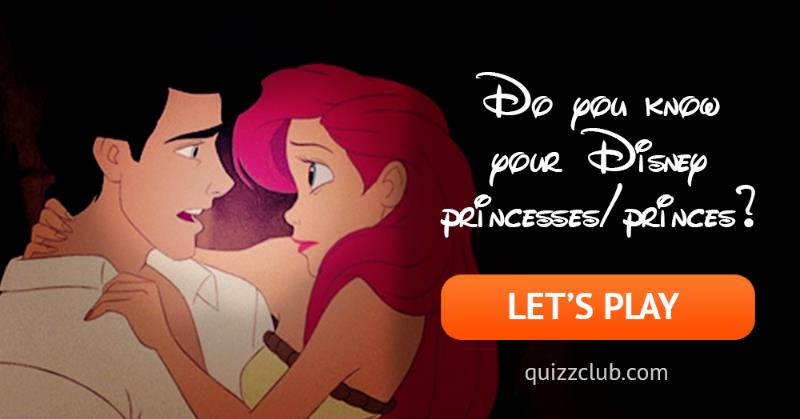 See if you can guess the breed based on just the nose. Only true dog experts will know all 14!
Many Americans look forward to the fun that comes with celebrating the Fourth of July, but do you know what this holiday is really all about?!
These words drive Grammar police crazy! Do you know how to spell the plural forms of these challenging words? Try the quiz!
Hollywood just ain't what it used to be...
#History #celebs #Movies & TV #knowledge
This test will measure your intelligence. Only the smartest people in the world can solve all these puzzles. Good luck!
On average, only 3 in 50 people can pick ALL 20 foreign-originated words. Share your score with us when you're done.
#Geography #language #knowledge
Can you pass questions taken from the new core maths qualification? Let's check it immediately!