The Ultimate Mind Over Matter Quiz To Determine Your Life Priorities
What REALLY matters to you?
Your opinion matters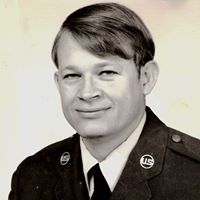 Community. Sounds good to me
You left out easily flattered.
Wilma James
found my love and happy about helping other people
There were two misspelled words in this quiz. I find this to be pretty sad but indicative of the sloppiness in today's work ethic
This is so not me. I wonder about these tests sometimes. I like to play them for fun.
Egodi Ngo Kings
You got me right...spirituality
Deceive is typed incorrectly