There Are 8 Types Of People In The World, Which Type Are You?
Your opinion matters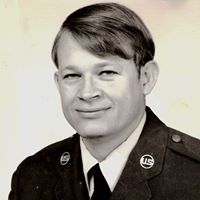 This is so true hit the marker point
Challenger... I would agree, but the title doesn't necessarily match the description. I do agree with the description though.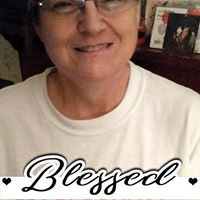 A loyalist, I agree. I've always been good coaching and supporting others.
Richard McGrey
You are a Helper!