These 6 Questions Will Tell You If You're Losing Your Memory
Answer these next 6 questions and get an accurate scientific diagnosis.
Your opinion matters
Yes, it was interesting. I'm happy to have NO memory problems.
Wait, what was I commenting on?
Good to know this 75 year old woman has no memory porblems. Sometimes I think I remember too much. LOL
Jacob Amelian
Nice like that one :)
They only ask one question!! Lo
I don't have memory problems...........as far as I can recall. I used to have a drink problem, not any more, now I get drunk, I fall down............no problem.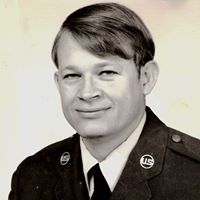 No memory problems, except finding my glasses in the morning. Fortunately, my wife is here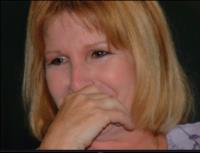 I don't remember taking this test, but I probably passed it or failed.