This Beautiful Test Will Determine What Color Your Intelligence Is
The colors that stand out to you in these images will determine what color your intelligence is.
Your opinion matters

Intellectual intelligence.
I also have emotional emotions and a souful soul.
Red physical intelligence
I'm not supposed to participate this test because this is only for women. anyway, i got the lucky color RED. red means i'm no gay. lol
Judith Adkins
Imaginative intelligence

Violet. Imaginative Intelligence. Very true.
Sultana Begum
Red physical intelligence
Intellectual intelligence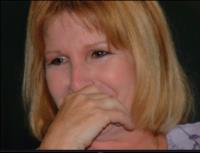 Indeed it was a beautiful test !!! I have "yellow" intelegence. An analytic, logical thinker. "A gorgeous woman, irresistible to all who come in contact with her". "You must have come from heaven, for you are indeed perfect". Thank you for gracing us with your test scores!!!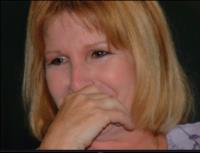 Indeed it was a beautiful test!!! I have "yellow" intelligence. "An analytic, logical thinker. "A gorgeous woman, irresistible to anyone who comes in contact with her". "You must have come from heaven, because you are indeed Perfect". Quizz Club is grateful and honored that you've visited our site. Please return again soon. Much love and respect....(groveling noises)