This Ultimate Numbers Test Will Reveal Your Favorite Color
Your opinion matters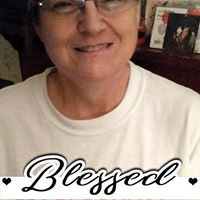 They told me I like Black or White-NAH , I LOVE BLUE!

Red, a passionate go getter.

Not even close. Actually this is one of my least favorite colors and avoid it when ever I can.
Maria Feltner
Wrong color but nailed the description.
No it's not Yellow it's Purple.
Says my favorite color is red . My favorite color is purple .