Which Disney Princess Would You Be Frenemies With?
Cuz ladies, it was bound to happen.
#Personality #female #funny #Movies & TV
Your opinion matters

Actually, my favorite two Disney movies are: Jungle Book and Bambi. I'm an animal lover.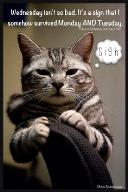 You got Mulan! You're not the outdoorsy type. You are a girly girl and that's how you like things. You wouldn't do well on a roadtrip with this girl, cuz she'd be wanting to climb trees and wade in streams while you wanted to find the closest shopping center.
Wayne Turner
Why would I possibly be annoyed by Jasmine! She's a cartoon!
Sleeping Beauty? Really! Wud never have thought that one.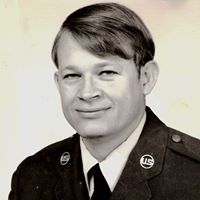 Sleeping beauty, this was obviously aimed at girls, so I let my 16-year-old granddaughter play along with me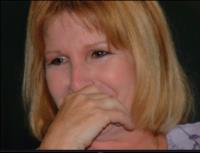 Sleeping Bea! That's exactly right. I would appreciate her sleeping all the time, but wouldn't be waiting for her to awaken to have a life. No way, I'd be out there‼️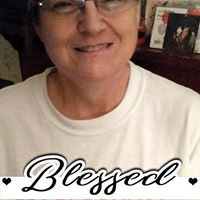 Cinderella. I wouldn't want to steal her handsome prince, I would arrange it so she could get back to him SOONER !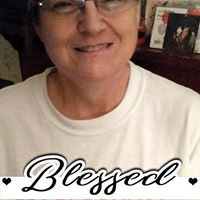 My favorite movie was Mulan. I like the fact that she stood up for herself, and her horse also looked like one I owned. ( My horse passed away )
cinderella cant stop I'm off to the ball