What 3 Colors Make Up Your Unique DNA?
Can this visual test reveal which three colors define you?
Your opinion matters
The only thing that is not true, is the red. I hate being at the center of attention. It's uncomfortable. :/

Also the color of my underwear.
Yellow, orange and blue for me
I am amazed at how close that was to who I am
Yellow, blue, and orange... pretty accurate.
Linda Brown
Red, Pink and Gray. I agree...good job
Red Pink Gray but I don't agree with red because I don't like being the center of attention
Elaine Rhodes
Yellow, orange and blue--pretty much right on target.
Anthony Thomas
Agreed red,pink and gray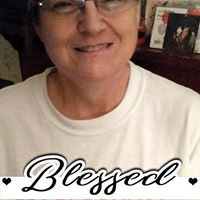 Yellow, Orange and Blue. Most of it I agree about except my relatives. If the women get to gether, we end up in an argument, so I have very little to do with my family.