What is The Sexiest Thing About You?
Find out what makes you irresistible!
#Personality #psychology #relationship
Your opinion matters
Zahra Ali Y'sra El
I will make you laugh...even if you don't want too!...bwahahahahahahahahahahahahahha!..."ain't that funny?" :D
I've been told im very passionate, so I suppose this assessment is true;-)
oh well another chick quizz. oh well fun to take as a 76yr old male kills time.
Janese Alston
my intelligence. true
Nina Kamwene
My Confidence, yah! I find people fascinating.

This test says that my Sense of Humor is the sexiest part about me ! I like 2 make others Laff because the Bible reads - A Merry Heart Doeth Good Like a Medicine !

it didnt say it was a chick quizz ! U didnt have to take the quizz !
Kingsley Wright
The assessment true (Passionate of course),answering those question,you see I have to be true to myself. ||| K. (Mr. Love) Wright ||| Atlanta GA.
Thank you so much for the compliant. I NEED someone that has a brain and common sense. Other wise, I will automaticly , eat them up and spit them out. "Figuratively". PS. I only wish, I was sought after. I find that alot of men today, like their women sexy and STUPID !!.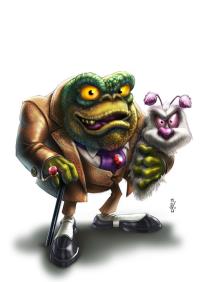 My eyes....When I don't get eye contact, then usually that means not interested.
Laurie Klugman
Spot on :-D the eyes have it