What Makes You Dateable Based On Your Zodiac Sign?
Do you know your date's birthday? Know what to expect on the first date!
#Personality #relationship #spiritual
Your opinion matters

Glenn Jones
Amusing and captivating.
I'm Pisces and they nailed it.
Too damned silly! I cannot believe how anybody buys into this fakery!!! The only star that effects us closely is good ol' Sol! Superstitious nonsense!! Utter nonsense!!!!##$@$!!
Again....STUPID!!!! How is this a "quiz"??????

Alright ya got me dead to rights
Incredibly charming and a great listener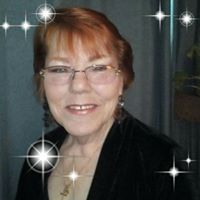 I don't understand those click to flip things