What Should Your Career Actually Be?
9 to 5 grind getting you down? Why not make a life changing switch!
Your opinion matters

Politician, look out Donald Trump!

Science...but I never could afford the tuitions.
Oh, h*'ll no. Microwave here I come.
Debbie Spieth Rossman
Politician
no politician not greedy thief or a liar
I ran for city council about 22 years ago. Lost by 115 votes, so I'm thinking that a Politician is not what I should be.
Since the "GIF's" were vague I took it twice. I guess I should be a science teacher...??
A politician is the VERY last thing I want to be.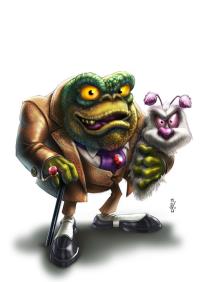 You are kind, dedicated to others, and have a knack for communication. You'll be an amazing teacher, providing your students with lessons they'll carry with them for the rest of their lives. Absolutely true!!!!