What Style of Pin Up Are You?
Are you a Vargas girl? An Elvgren model? Take our quiz and find out!!!
Your opinion matters
Shari Lynn Swanson
joyce ballantyne

Joan Caufiled, and I'm a guy... ROTFLMAO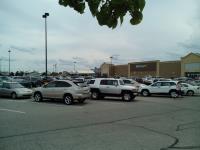 Alberto Vargas? I can see myself now, Beeeerto
Nina Kamwene
I was born coppertone.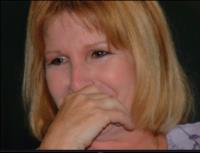 "Classic Gil Elvglren girl. Epitome of a pin up girl next door". I'm calling my gorgeous sisters right now.(always the ugly duckling)

Both...lmmfao...girl next door..smile
I'm a classic "girl next door"......strange neighborhood........