What Type Of Fairy Are You?
Have you ever wondered what type of fairy you are? Take this quiz to find out!
#Personality #funny #spiritual
Your opinion matters
Ocean fairy, ok, I guess.
Bonnie Oliver Binford
Must be a Texas thing, I got the same one. LOL
You see this is real bull.

I'm different. A Raimbow Fairy,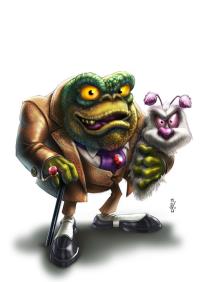 Sea fairies are fairies that take the shape as a mermaid with wings when under water and as a normal person with tiny wings when above water. They make the sea salty, the fish tasty, and help all sea creatures.
Kcuhc Ttirrem
Forest Fairy
Sandy Gallegos
Rainbow Fairy
Forrest FAIRY!!!!!! all RIGHT!!!!!!!
Ocean fairy? I think it's rigged. Lol