Which Bible Character Are You Most Like?
A warrior, queen, king? Take this short quiz to find out now.
Your opinion matters

David. These trivia tests are now, more interesting.

The story of Ruth is a good example of loyalty.
I got Samson, tiger I don't know
Shari Lynn Swanson
samson
Larry Levan
As Christians, we must be ready to do whatever God calls us to do, whatever the cost. Remember the 12 apostles?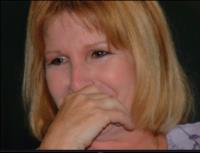 Jim Moser the comment is one of indifference to the guiz, I belive its Yiddish for "whatever".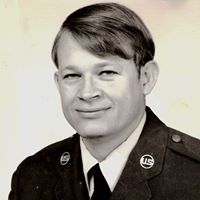 Bill Ahrens
I'm David as well. These are interesting