Which Cake Is Your Personality Most Like?
We have a taste of what you're really like ;)
Your opinion matters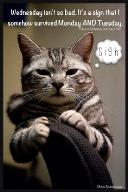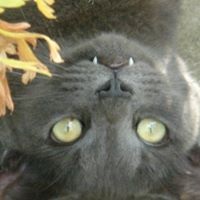 Pound Cake... You have a strong need to use your abilities in leadership, and to have personal independence. You would rather focus on large, important issues, and delegate the details to others, though you can prove to be quite resourceful when you need to be. You tend to be focused on specific goals, experience a wealth of creative new ideas, and have the ability to implement these ideas with efficiency and determination.
Shari Lynn Swanson
layer cake
Pound cake. Lol. Pretty dense.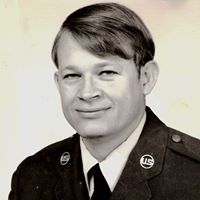 Cheesecake describes me, but I still salivate over German chocolate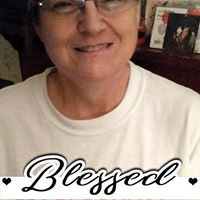 Pound cake-I can eat it, but I LOVE CHOCOLATE CAKE A LOT MORE !