Which Candy Best Represents Your Personality?
Are you sweet? Are you sour? Do you pack a little punch? Find out which candy best fits your personality with this quiz!
Your opinion matters

Nerds Brainy, well-read, and maybe a little shy at first-- you had the hipster vibe before it was cool. You're very knowledgeable on things many other people are not (obscure periods in history, weird music, molecular gastronomy etc.). You're not easy to talk to but you're fascinating to listen to, and you can go on for hours about something that interests you. You often lose people when you're talking and at times it can seem like no one will ever really be able to have that deep conversation about Pre-Andy Warhol era of Pop Art that you've always wanted to have.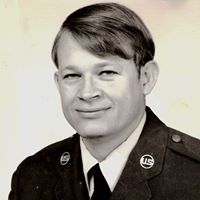 Nerds. Turns out my grandchildren love them. This kinda fits me
The word "everyday" is an adjective.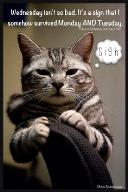 Laffy Taffy. Right from the get go, you are the jokester in the room. You get everyone with your terrible puns, corny jokes and occasional rants that would put some stand-up comedians to shame. Your laugh is contagious and so is your shining personality. Your only weakness, is that you have a bad habit of hiding behind humor, and sometimes it's hard to take you seriously.
skittlesssssssssss? How about JellyBeans.. they're bigger...lol
I love M&Ms. Especially the peanut ones
MILKY WAY.....which is true.....

Lemon heads! You have a sour punch to your personality. Can be brutally honest. So true. Yes, Lemon heads are my favorite candies, too!
Bonnie Oliver Binford
Laffy Taffy :-)
Skittles, which is way off . . . my fav is a plain Hershey's bar.
tootsie roll never heard of it