Which Famous Vampire Is Your Soulmate?
You can't resist them... and they can't resist you either
#Personality #female #relationship
Your opinion matters
Larry Freeman
Yet another quizz excluding those of us of the male persuasion. Sheeeeesh!
Amen to that, Larry. Hey, QuizzClub, get a clue!
As my grandma used to say "Tough titty said the kitty" lol
Janis Walzem
Wrong. I love Lestat.
Ok, Louis de Pointe dunLac!
oh for joy another chick quizz.
Rudy Felts
Why are these type of quizzes always directed to the female gender??
I got his brother Stefan Salvatore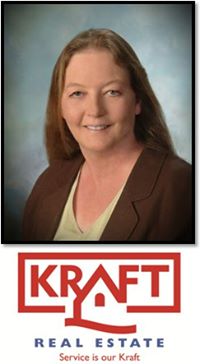 WOW! THAT is the ONLY movie/TV vampire I would have picked. (Damon Salvatore) Sorry, guys, they're RIGHT ON!
Stefan Salvatore, I like his brother Damon more.
Excuse me, but I'm a man! lol