Which Literary Character Is Your Angsty Twin?
Are you an endearing Eeyore, a baffling Bella Swan or an infuriating Holden Caulfield?
Your opinion matters

Bilbo Baggins? I get angsty every time I think of Donald Trump being President... :(
Allen Meyer
Bilbo Baggins - really, the exercise and the answer mean so very little.
Yossarian???? Interesting????Yes in a stupid kind of way. One of the dummer personality qizzes I have taken.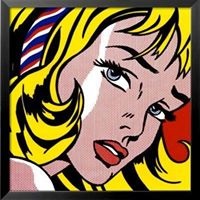 Harry Potter? "Teenage angst"? TEENAGE? I can feel myself getting angsty right now...
bella swan what on earth was that about?
Gladys Rath
Holden Caulfield
harry Potter? If you think I going to read the books you're crazy.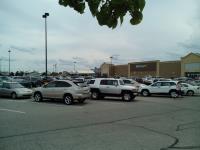 Bilbo Baggins? I would prefer to be Holden Caufield.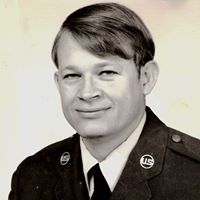 Biggest third wheel, not even close