Which Ocean Describes Your Soul?
Discover the depths of your soul with this quiz!
Your opinion matters
Atlantic well I dig that.

Southern Antarctica. What?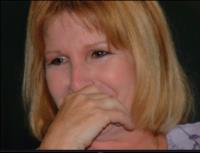 Atlantic. I live on the Pacific. I haven't seen the Atlantic except in flight. From what it said, I can only conclude the test has mistakenly delivered somones horoscope to me? Ha
Barbara Jefferson Jones
Indian

Arctic Ocean, hit the mark darn close.
Arctic ocean well I never
artic . description works