Who Would You Be If You Weren't Yourself?
There are billions of people in the world! In an alternate reality, which one of them would you be?
#Personality #psychology #spiritual
Your opinion matters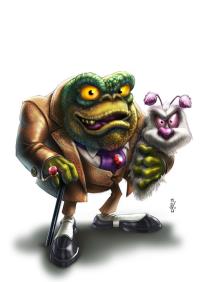 Holywood star? Lol... I pray so.
Sandra Speight
A saint....i definitely live my life according to the bible...so I'll buy that.
I could definitely go there on Fortune 500 entrepreneur! It was not to be, but this quiz I like. I could be like Bill Gates, or Warren Buffett, do what I want, give a lot away, teach and write, and still have my little Lear, and Bentley SUV, my Chicago 60th floor lake penthouse, and a nice vacation home, plus a sneak off place. Ah to dream (lol).
A Saint? Hmmm.....I don't think so. lol
wow, am a princess and with me is my prince in shining armour.
Fortune 500 Tycoon...I can dig that.
Don't give me to much praise. Praise goes to the One I serve Jesus. He has made me who I am. A Saint well I try.
Could think of worse things to be I like to be a farmer
Didn't know that agnostics could be "saints"