Kayaker takes marvelous photos of the Norwegian fjords and publishes them on Instagram!
Tomasz Furmanek lives in Bergen, Norway. He uses GoPro and a compact camera to take beautiful pictures while travelling in his kayak on the Norwegian lakes and fjords.
---
The 41 year old man has been fond of kayaking for the last six years, since moving from Poland to Norway. As a rule, he travels on weekends and holidays, but sometimes manages to go kayaking on weekdays after work.
Three years ago the kayaker started posting his photos on Instagram and now he has almost 60 thousand followers!
Please enjoy these dazzling pictures of the amazing natural beauty of Norway and remember to share these photos with your friends!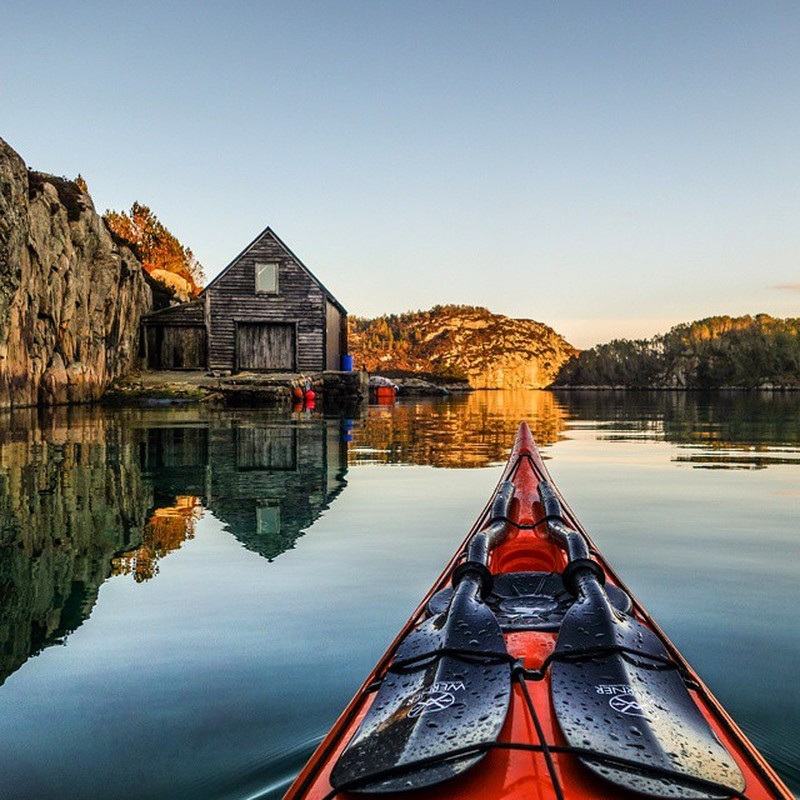 Your opinion matters
Interesting Facts