The most hilarious pictures of wild animals 2015: you will scream with laughter!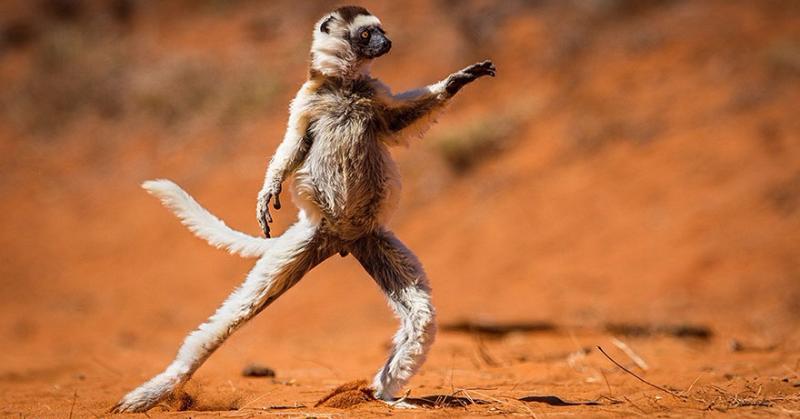 Trying to take beautiful pictures of animals wildlife photographers may wait in ambush for hours, and sometimes as a reward, they manage to capture their models in very amusing poses. The Comedy Wildlife Photography Awards was created to showcase such unique and hilarious photos.
---
Now we want to show you the finalists of 2015 that amazed the judges and will certainly amaze you!
At first look at these ten highly commended pictures:
What pictures have impressed you most? Do you agree with the judges' choice? Share your opinion in the comments!
Your opinion matters
Interesting Facts