Most adorable snakes and their fancy hats!
Some people say that snakes and hats go together like baked-potato and pancakes. Why then people start putting hats on their snakes? The answer is - because it makes every snake look fantastically cute!
---
What do you think of serpent-cosplay? You might be afraid of snakes, but a snake in a hat looks harmless, doesn't it? Besides, such lovely costumes remind you that it's time to party!
Just have a look at this handsome young man:
He is not the only one. We will show you more fancy snakes and hats, so you will be able to choose your favorite!
Ladies first:
Now, it's gentlemen time:
Just a tiny snake wearing a tiny hat and mustache
Now, you are welcome to meet:
A cowboy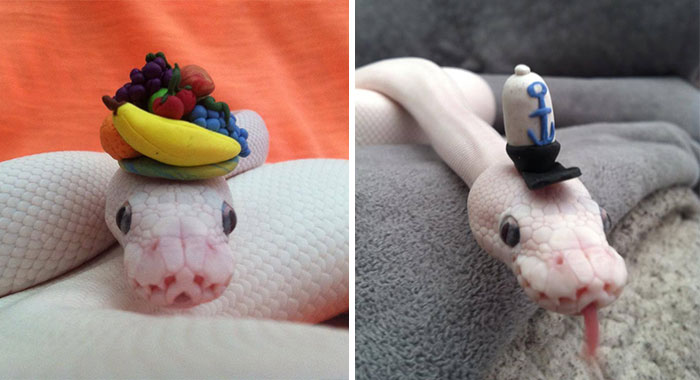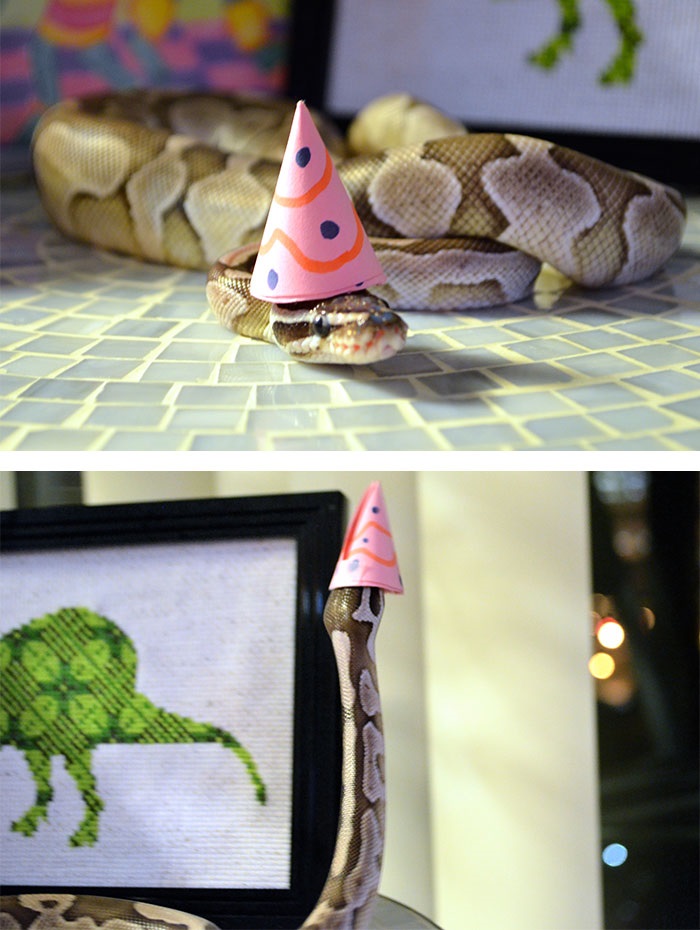 Your opinion matters
Interesting Facts