Didga - possibly the smartest cat in the world!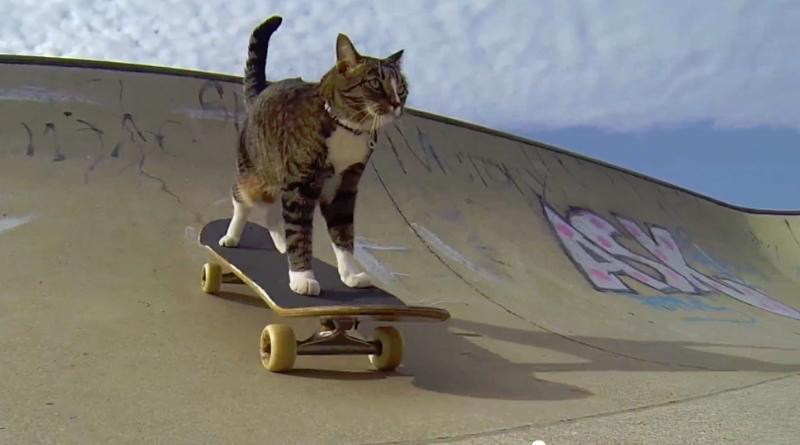 This cat's name is Didga and she has already become an internet celebrity. Watch these amazing funny videos and you will certainly understand why!
---
Some years ago her master Robert Dollwet adopted the cat from a shelter for homeless animals. He noticed at once that the kitty is astonishingly smart and quick-witted. Didga also appeared to be a fast learner and Robert started to teach her various tricks. Now she is called the best skateboarding cat in the world: she skateboards better than some humans do!
The wonderful creature can follow a great number of different orders and even swim, thus, breaking all stereotypes about cats. Just look and marvel at her incredible talent!
And how smart are YOUR pets? You are welcome to tell us in the comments below!
Have more fun with QuizzClub:
Your opinion matters
Interesting Facts