Paperman - the most touching love-story you have ever seen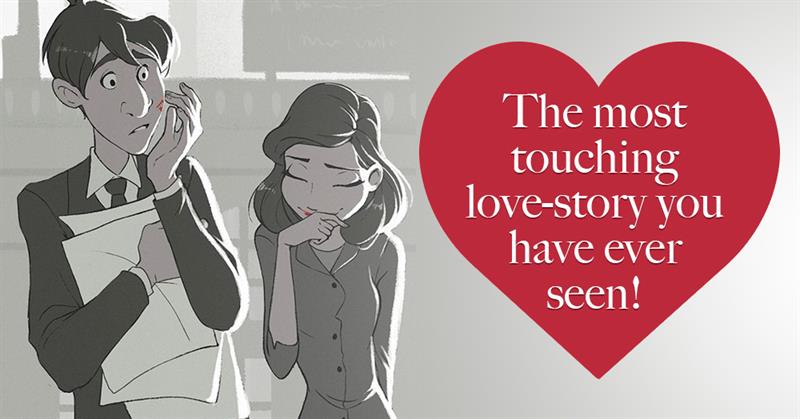 Do you believe in miracles? The characters of this short didn't until the moment they met. Watch how a simple day becomes a turning point and changes both characters' lives forever.
---
Paperman is a 2012 black-and-white romantic short film by Disney, that will change your attitude to life and fate. A simple day of this young accountant becomes magical, when he falls in love from the first sight. The image of the girl doesn't leave him and he decides to draw her attention by no means. If you still don't believe that true love and miracles exist, watch this video!
---
Do you like this cartoon? Do you believe in love from the first sight? Share your opinions in the comments below.

Find more exciting videos on QuizzClub:
SHARE this with someone who likes short movies as much as we do!
#Society #relationship #Movies & TV
Your opinion matters
Interesting Facts