These baby turtles are so cute! Find your favorite!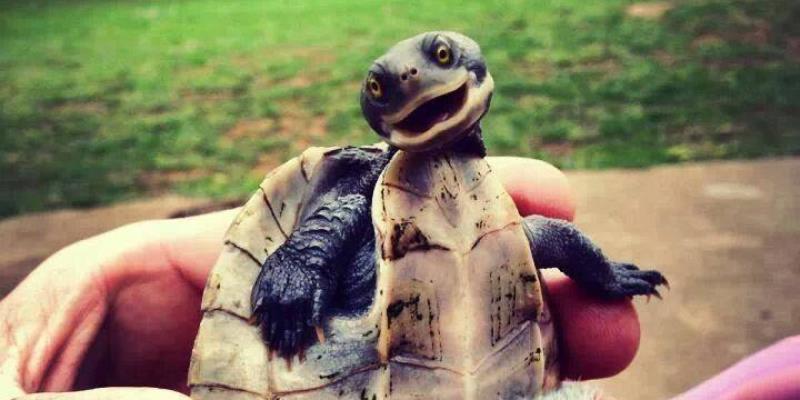 Well, some of them are not babies...but they are sweet anyway! By the way, about a week ago there was a special day for them - International Ninja Day which is celebrated on the 5th of December. We all know that turtles are the greatest ninjas of all time, so let's find the cutest ninja ever!
---
We are not sure whether it is possible to choose the best turtle - all of them are so nice.
Let's imagine that there is a competition. You are welcome to pick your favorite and tell us about your choice in the comments below. May the cutest win!
If you liked the fact, you are welcome to share it with your friends!
Your opinion matters
Interesting Facts