Wonderful photo project by a Canadian artist that shows harmony between humans and nature.
Gregory Colbert is a Canadian photographer and filmmaker who is famous for his wonderful project "Ashes and Snow" that comprises artworks and films. Now the works are being exhibited in the Nomadic Museum. Colbert sees himself as Mother Nature's disciple and tries to show the sacred connection between animals and people.
---
Colbert has said about his project, "I would define what I do as storytelling…what's interesting is to have an expression in an orchestra—and I'm just one musician in the orchestra. Unfortunately, as a species we've turned our back to the orchestra. I'm all about opening up the orchestra, not just to other humans, but to other species."
The first exhibition by this artist called 'Timewaves' took place in 1992 in Switzerland. It received good reviews from critics and ordinary people. During next 10 years, he travelled across such places as Antarctica, India, Egypt, Burma, Tonga, Australia, Malaysia, Sri Lanka, Namibia, Kenya, Tanzania, Thailand, China, the Arctic, the Azores, and Borneo. He talked to locals, shot videos and took pictures of both animals and people.
In 2002, the artist opened his exhibition in Venice, Italy, and received huge critical acclaim from the European press. In 2005, the works of the project were demonstrated in the Nomadic Museum in NY which was specially created for Colbert by Japanese architect Shigeru Ban. Since that time the museum with the exhibition has visited many countries and became a real success. The Nomadic Museum is chartered to travel the globe with no final destination.
To date, Ashes and Snow has attracted over 10 million visitors, making it the most attended exhibition by a living artist in history.
Now we offer you to enjoy the charming beauty of Colbert's works.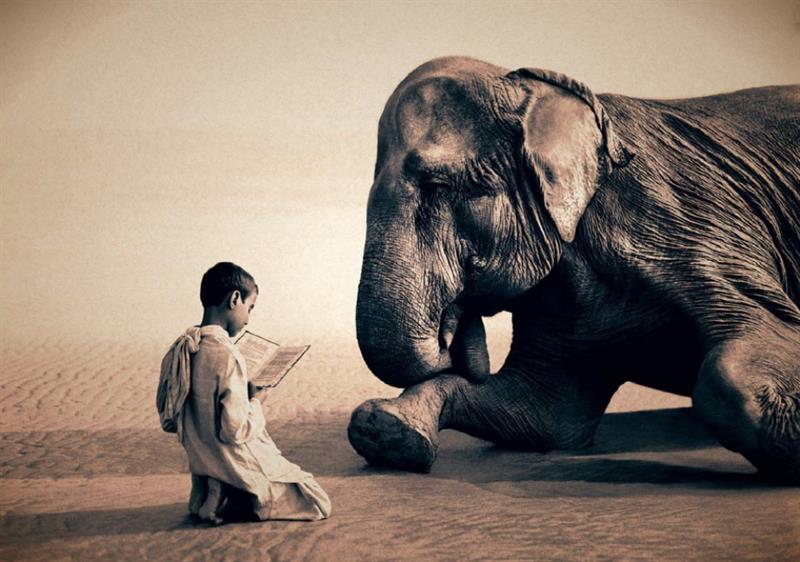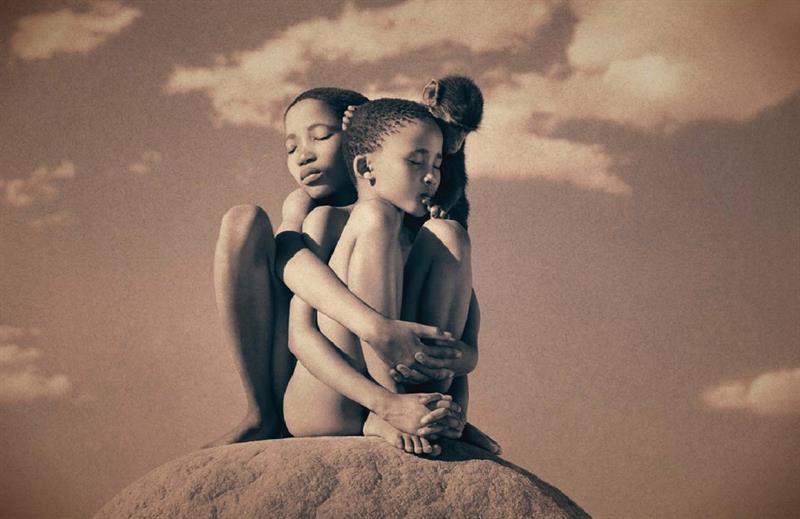 If you liked the fact, please SHARE it with your friends!
Your opinion matters
Interesting Facts