It's impossible to switch off the sun. Neither can it disappear. Nevertheless, scientists know for sure what will happen to our planet if the sun stops shining.
Not every culture in the world uses given names and surnames. As it turns out, one person's name can consist of more than 6 words! Find out about the strangest and most interesting naming traditions from around the globe.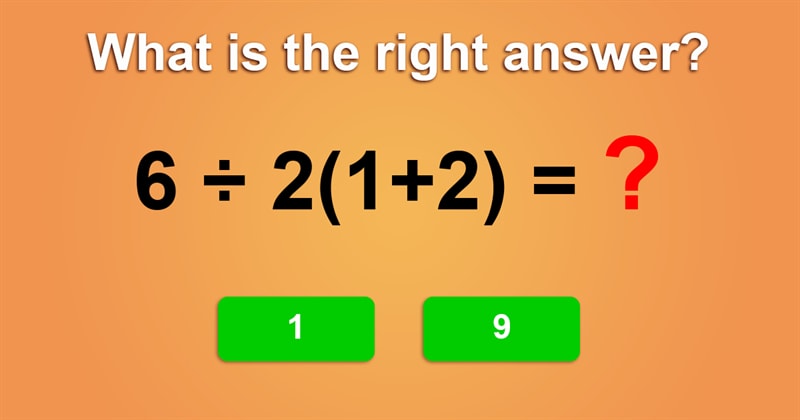 The tricky riddles you will find below require only basic knowledge of math, yet most people will definitely find some of them difficult to solve. Only a genius can figure out all of them without cheating. Are you ready?
Animals can melt any heart. Here you'll find no puppies or kittens which are most admired, but adorable tiny donkeys.
Do you know where in the world you can be fined for wearing pink pants or a chewing gum? You won't believe some of these strange laws actually exist in the different counties of the world.
These pics are really something! See what a true love looks like.
Timothy Moon has retired from his successful Architectural Practice after 25 years, but he does enjoy a good photograph. Today he spends all his creative energy crafting his visual art skills behind the camera lens.
#Geography #inspiration #photography
If you think there is nothing left that can surprise you, see these amazing photos!
Today flights into space are no longer anything extraordinary. People get a lot of new information and know how things are going there. But what about our everyday routine? Does it differ in space? Find out right now!
The things you like and choose can say a lot about your true nature. Take this simple visual test to find out more about your personality.