Nothing remains unchanged. Technologies ease our life adding new features to the things we got used to. Let's take a trip to the past and track their evolution!
#History #Society #photography
Sometimes our mind produces a number of quirky questions that haunt us. Lucky for you here you'll find answers to the most popular weird questions. Check it out!
Do you think all your jobs were boring? There are more boring ones. But well-paid! Take a look at these weird, stressful and awesome career opportunities!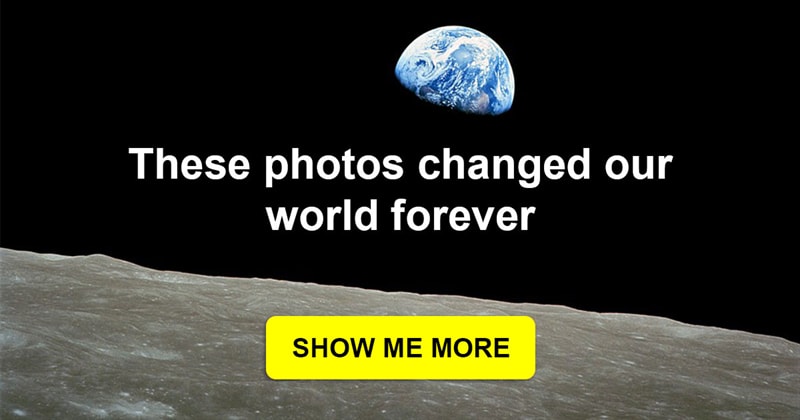 The most incredible pictures are the ones that capture the most incredible human experiences. Take a look at these powerful pictures that show significant events and influential people that have shaped the world we live in.
There is so much going on in the world! See the collection of strange and amazing pics that will make your day.
Scientists have made a great contribution to phenomena study on our planet and beyond. However, there are still things that seem impossible. Here you'll find 9 pictures of the most outstanding natural wonders, stunning and dangerous at the same time.
#Geography #inspiration #Nature
In Scotland, there are more than 400 words to describe snow. The largest tire manufacturer in the world is... LEGO. A dog was once elected a mayor of a small town, Are you ready for more hilarious facts about the world?
Everyone is afraid of something, isn't that true? As it turns out, even the greatest and more popular fears in the world can be nurtured not by real events, but only by some imaginary phenomena...
Learn some of the easiest ways to keep your body healthy.
Our planet is beautiful and bizarre, and today we know a lot about Earth. But, as it turns out, your school teachers didn't tell you all the interesting stories about our home planet...