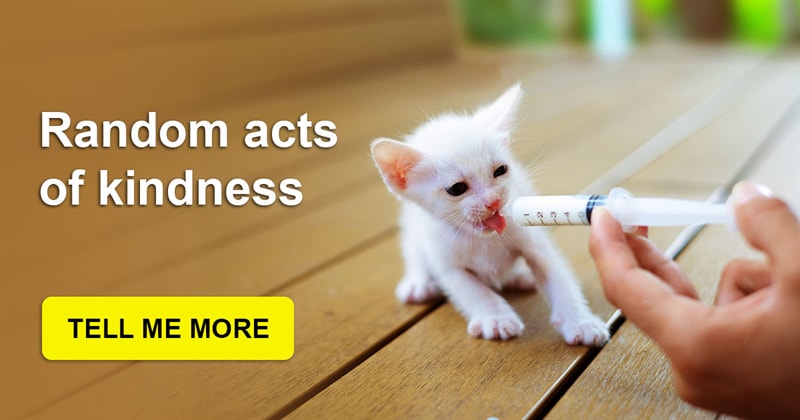 Aren't you tired of negative news we hear and see every day? Good things still happen in the world we live in! Just take a look at these 10 incredible acts of kindness that will bring positive energy to your life right now.
Our world is incredible! There are so many unusual creatures and phenomena we have never heard of.
Here you'll discover the most unbelievable superpowers of animals and birds you've never thought they have.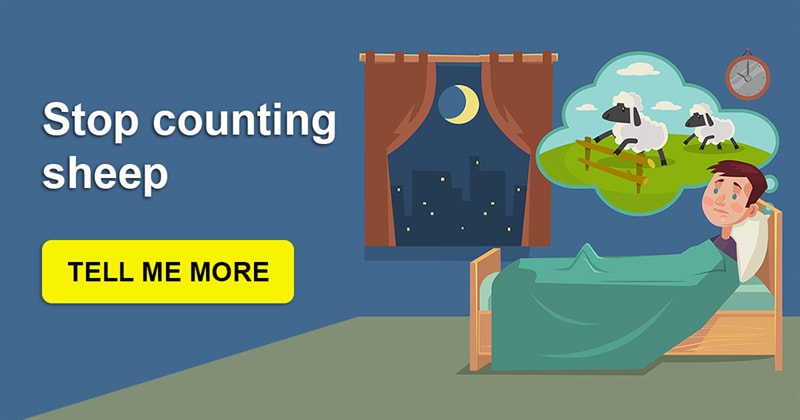 Can't sleep? You are not alone. Everyone's had this problem at least once in their life. Don't worry, you can beat insomnia!
Dani Clode, a talented designer from London, is going to change the way we think about prosthetics. She created a 3D-printed robotic thumb that can extend the existing capabilities of the human body. Are you ready to find out more?
Now scientists can definitely say if you are clever. Read and find out!
These works of a self-taught artist are stunning! You can't miss them.
Do you feel unlucky in life sometimes? Take a look at this list of the most ironic coincidences in the history of humanity, and you will definitely feel relieved.
Today you are going to act like a real detective. Try to solve this atmospheric riddle about a stranger in the car. Who knows, maybe you are born to become a new Sherlock Holmes?
Whether you like chickens or not you will be stunned by these ones! They are incredibly beautiful and it's impossible to get past them.
These famous powerful women overcame many hardships, proved that nothing is impossible, and became true legends of our time. Check out their incredible and inspirational stories.