You won't believe your eyes but these animals really exist. QuizzClub team has found 10 fantastic creatures that seem to be too weird for our reality. Enjoy!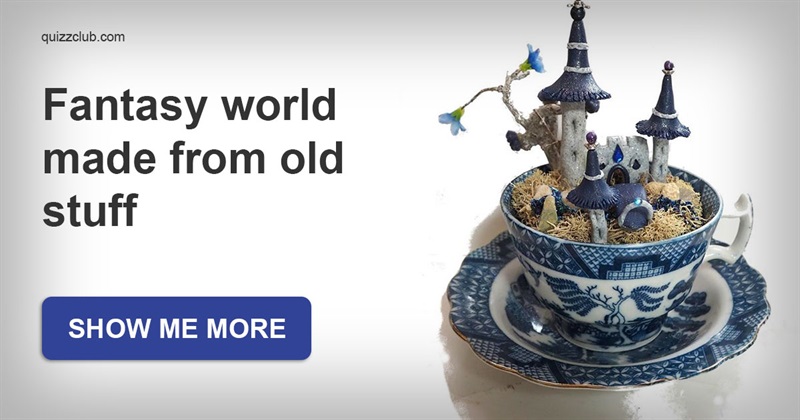 Have you ever dreamed of becoming a part of a fairy tale? This artist from the Netherlands will make your dreams come true. We bet you'll like his marvelous works of art!
We bet these unbelievable places will surprise you with their mysterious atmosphere.
Are you a coffee lover? Then you'll undoubtedly like these pictures painted with coffee. This kind of art is worth your attention. Enjoy!
Does Ancient Egypt fascinate you? Then the facts from this article will definitely interest you. Read and enjoy!
The world of food is wonderful! But not every dish is healthy and worth tasting. We will reveal the truth about some exotic food for you.
These 7 women have already changed the flow of our history. We bet their wise words can inspire you! Read and enjoy.

Dogs are awesome! Just look at these animals and you'll definitely want to cuddle them because they are extremely cute. We bet you'll like them.
Are you fond of modern art? Then you will definitely like these examples of street art from different parts of our Earth. Watch and enjoy!
Strangers or friends? These amazing and rare historical pictures will show you famous people from the different side. Enjoy!