Do you like blueberries? Then you should definitely read these amazing facts about this native and most favorite fruit of North America. Enjoy!
It's high time to fresh up and look at wonderful ice-creams from all over the world. Enjoy!
What do you think about rats? These beautiful pictures will make you fall in love with these cute creatures. Watch and enjoy.
There are so many beautiful places on the Earth! These ones are definitely on the top of this list. You need to see these places in real life or at least the pictures of them. We'll give you this opportunity.
Does caffeine really have invigorating effect? How it influences our brain? QuizzClub.com has all the answers.
Did you know that animals love summer as much as we do? These kind pictures will prove it to you. You need to see them to love summer even more.
Did you know that July is the National Watermelon Month in the USA? That's why we decided to tell you more about this refreshing fruit. Read and learn something new!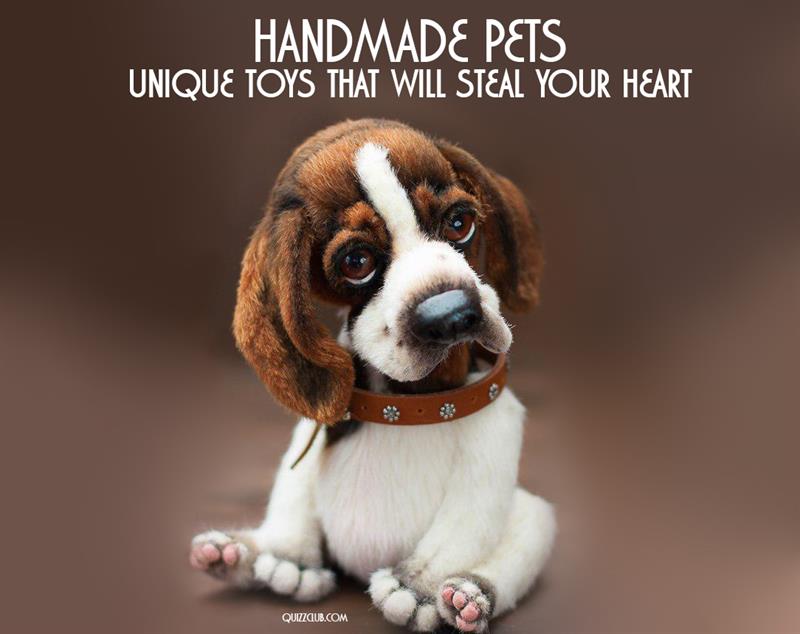 Don't have an opportunity but have a great desire to adopt a dog? This Russian artist will help you to solve this problem.
The world of art is magnificent. These artists create outstanding paintings that look like photos. You need to see them!
We bet you'll adore these incredible eye pleasing collection!