Do you like giraffes? I have found 10 amazing facts about the tallest animals of all. We bet you will learn them from the other side. Read and enjoy!
OCD doesn't mean what you think. Let's find out the truth.
These amazing sweets look like real treasures as they are decorated with geode made of sugar. We bet you'll be surprised when you see them. Watch and enjoy.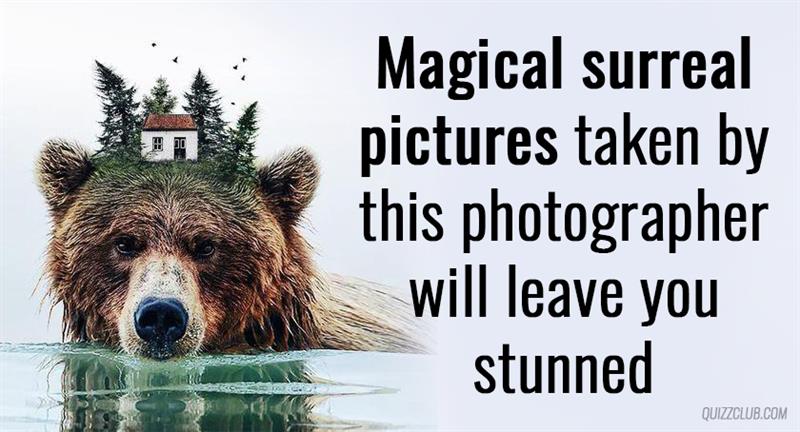 Have you ever dreamed of becoming a part of a fairy-tale? This photographer will undoubtedly make your dreams come true. Just look at her pictures!
#art #inspiration #photography
Watch an incredible video of a trip by the eyes of a squirrel!
These places can be called real paradises on the Earth. You can't miss these stunning natural wonders!
Sometimes animals that we all consider nice and harmless can be really dangerous. Well, it's time to prove you that. You can't miss it!
It seems that cats can give nothing but joy. However, these cute little guys are capable of great feats!
Do you like when the food is served well? I have found 15 examples of the haute cuisine meals that are too beautiful to eat. Watch and salivate.
We bet you'll enjoy these incredible and creative masterpieces that are full of inspiration!