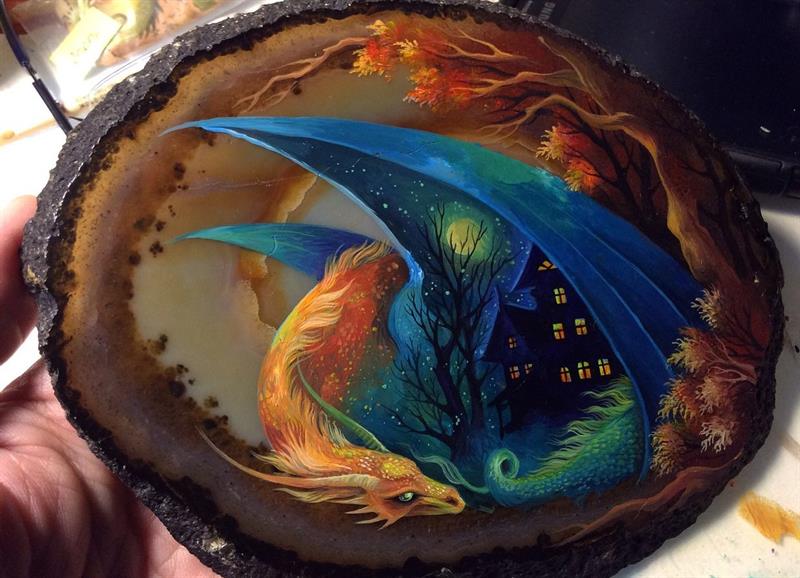 Do you like dragons? We bet not as much as this Russian artist does. She paints these mystical creatures on stones and they come to life. You'd better see it!

Have you ever dreamed of playing with a panda? These lucky guys got a chance not only to play with them, but also to stay with the lovely animals for a month or longer. You just can't miss it!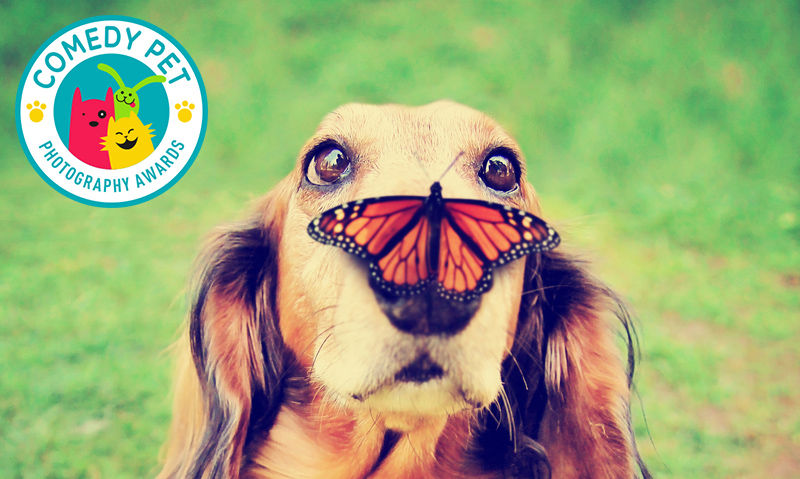 The comedy pet photography awards 2017 has already begun! Take amusing pictures, share them on the website and, perhaps, you will become a winner. Just look at the cutest contestants who have already joined the competition!
These creatures can't hide anything, but they can easily hide themselves. Mother-Nature awarded them with special protection, which help them to survive. Look at the most beautiful TRANSPARENT animals we've found for you!
The greatest genius of his epoch, Albert Einstein is still famous as one of the most talented scientists of all time. He had a remarkable life, full of amazing events and things besides his famous theory of relativity. Here are the some interesting facts about the most recognizable theoretical physicist in history.
#Science #History #Personality
Ourselves in the past seem to us inexperienced and helpless. Sometimes we want to go back and give ourselves good advice. In this amazing video people from 7 to 93 years old send messages to their past selves. Watch one of the most touching video "How to age gracefully".
There are so many professionals who can distinguish individual odors in a fragrance made of hundreds of scents. However, can an ordinary person develop such an ability? Watch the video about three simple steps to a better nose!
What could be better than a good friend? A best friend you grew up with. It doesn't matter whether he looks different or is able to fly or swim - animals of any species can find a common language. These pictures prove that animals can be even better friends than people.

What can be easier than a riddle about horses, horseshoes and boots? Simple at the first sight, it managed to blow out the internet only in one month.The most frequent answers are 48, 46 and 22... but all of them are wrong! What is your answer?
To hear a sound of wind or water watching a movie is so natural that we don't even think about how all those sounds are gained. This video shows the art of a sound as it really is.
---
---
Did you know about this fact before? What do you think about it? We are waiting for your comments!
Find more exciting videos on QuizzClub: