Nature is magical and unpredictable...We gathered the most exciting nature phenomena for you!
We promise you've never seen such creative and touching music video about a child who so bravely fights for his life. The video shows how important it is to be with your family when you're going through a hard time.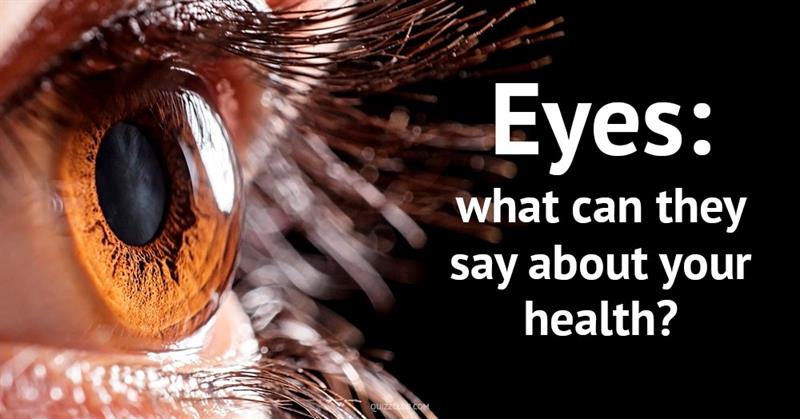 If we have some health problem, we should listen to our body, because sometimes it may give us a sign of a serious disease. Let's see what health problems our eyes can tell us about.
You can make some dreams come true, can't you? Especially if it's your child's dream. You just need to be creative! Watch an inspirational movie that shows a true father's love for his little child.
There are so many similar products, but still they have differences. For example, yams and sweet potatoes. Why do we need them both and what is their history? Just watch this exciting video to find out the most interesting things about these tubers!
Wow, this is the hardest riddle! Watch the first part of the video and listen carefully to the rules, then watch it till the end to learn the answer. Let's start!
Roman Fedortsov works on a trawler and publishes photos of the most unusual fish his fishing net catches on Twitter! Roman has an impressive collection that consists of rather different fish from all over the world.
What can be more interesting and fascinating than watching a funny short movie about an adventurous snowman and a deer by Disney? You're right - nothing.
We're sure that after all those riddles we offered you, you got pretty experienced with solving them. However, don't let this riddle fool you. It might seem simple but we warn you: it's not.
This amazing song was never sung with such kindness... Keep your Christmas spirit and watch this incredible choir singing!