Winter can be beautiful and inspiring. Enjoy the best photos of animals that welcome the magical winter!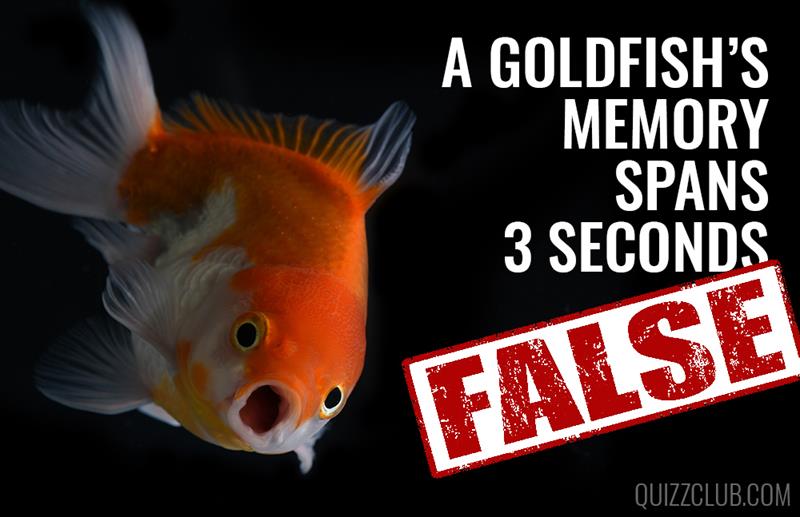 Is everything you know really true? Can you see the difference between the truth and a lie? If at least 4 of these facts surprise you, we strongly recommend you to be more attentive while learning something new. Well, let's see if any of these will surprise you!
Old Hollywood's favorite actresses are considered iconic for different reasons. Their amazing charisma and beauty captivated millions, their characters were fierce and independent. Let's remember the stunning ladies who really ruled the screen during the Golden Age of Hollywood.
Can you believe technologies went so far? Welcome translation machine that can let us communicate with people speaking different languages from around the globe!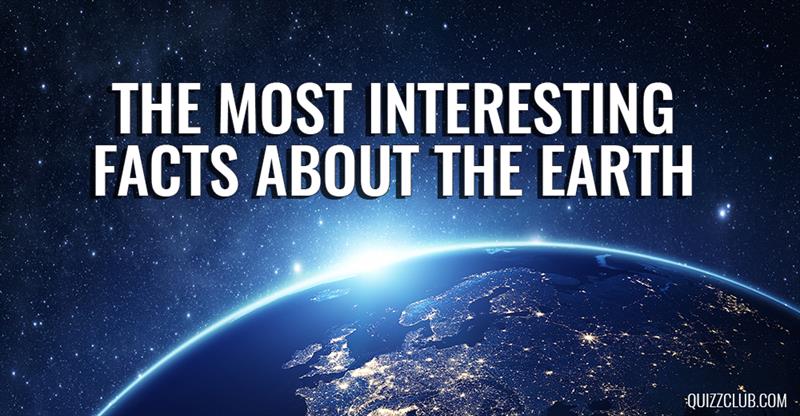 Our home planet, Earth, is truly beautiful and amazing. Here are 9 incredible facts about the third planet from the sun.
Sleeping problems can be really harmful. Statistically, nearly a third of the world's population are sleep-deprived. It affects our emotional state and cognitive abilities. Here are 7 dangerous effects of sleep loss.
Enjoy the most interesting facts about humans' best friends!
About once a year, the moon becomes the supermoon, and it looks just awesome. Today we want to share some magnificent supermoon pictures with you.
What will you choose: the easiest recipe to cook a delicious turkey or the hard one that will help you to cook the best turkey ever? Hurry up because Thanksgiving day 2016 is just around the corner.
Thanksgiving day is just around the corner. This video will help you to make a very tasty and unusual pie in a pumpkin!