Some scientists believe our dogs can dream about a lot of things, just like we do. Let's find out more about the secrets of dogs' sleep!
Being the most romantic city, Paris has never been so beautiful.
These fabulous creatures know how to work their long hair. From plush cows to shaggy ponies: they are all beyond adorable.
As it turned out, some scientists believe we now owe our intelligence (or lack of it) only to our mothers. Let's find out more about this recent research together.
Many people today are obsessed with not dying and living as long as they can. As it turned out, our lifespan may have already hit its natural limit!
These beautiful creatures can disappear from the face of the earth. Find out more about Pallas's cats and the way to save their population!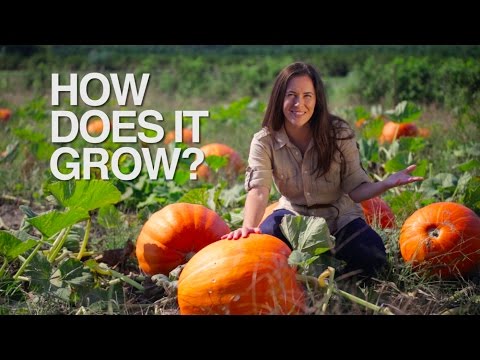 Halloween is coming! We are getting ready for the celebration and for eating tons of pumpkin puree as well. However, we have a vague idea of how pumpkins grow. Would you like to change that?
Sometimes your eyes deceive you. Can you guess what is pictured in these photos?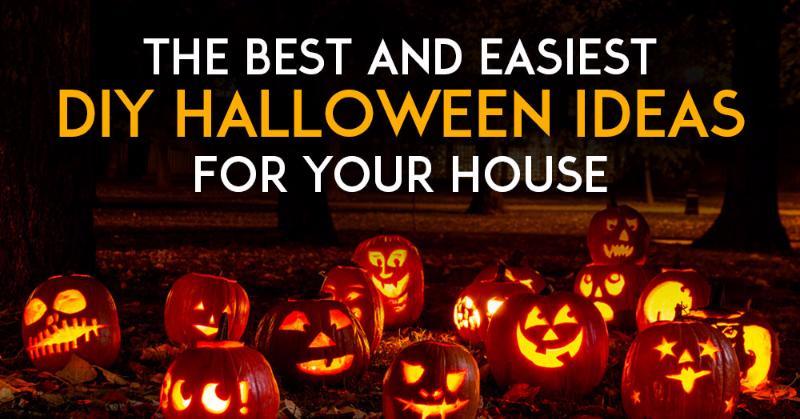 Get ready to upgrade your house and have your best Halloween ever!