Shah Cheragh is translated from Persian as "the King of the Light". These breathtaking pictures prove that such name suits this mosque perfectly.
How can baby animals be this adorable? It seems like Mother Nature decided to make them admirable on purpose as these tiny creatures are able to melt even the coldest heart.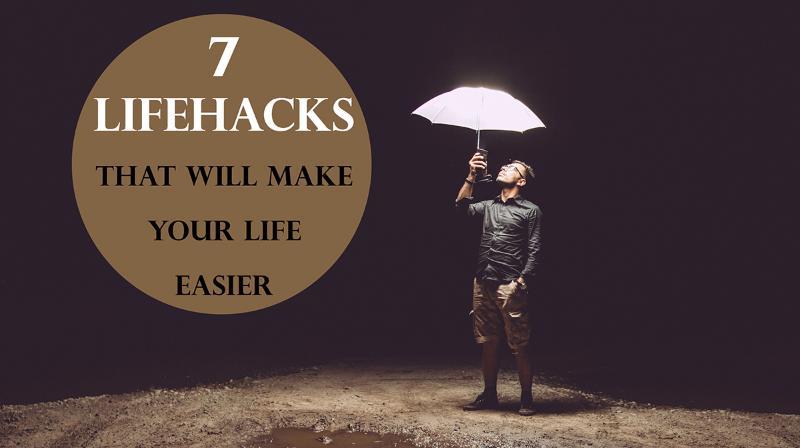 The last one seems to be my own remedy.
Remember the rule of 8 glasses of water a day? Be sure that it's a myth. And we'll explain you why.
Whistling loudly can be really effective, do you agree? Today you can gain this awesome skill by following four simple steps from the video.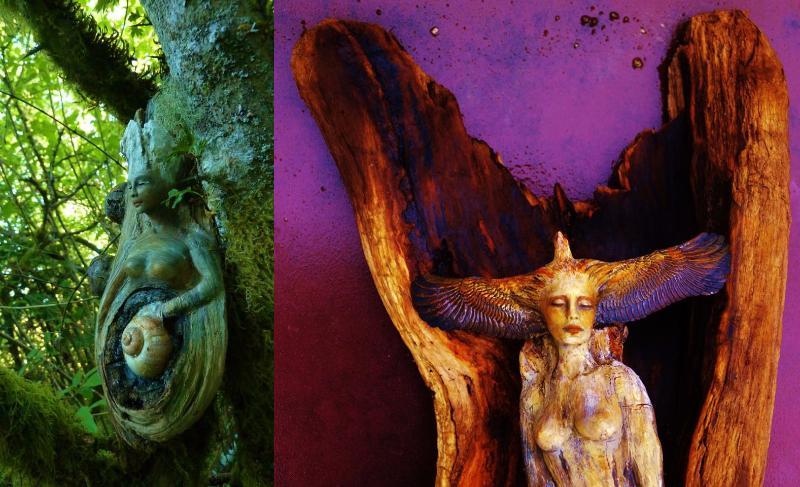 If you still think that magic doesn't exist, you must have a look at these fanciful creations by Debra Bernier. This artist skillfully embodies the spirit of nature into her hand-made wooden sculptures.
This fascinating video by Julian Cianciolo explains how to read sheet music. It's much more entertaining than you can ever imagine.
These striking pictures of thunderstorms make me jealous of airline pilots. They must have access to the most spectacular views. Do you feel that your heart is beating like a rabbit too?
This article is for those who think that they saw everything and there is nothing to surprise them. But still nature has broad imagination. Welcome the most fabulous creatures in the world you don't know about!
The Man in Black, a superstar, who knew the value of words. Get to know the most fascinating facts about Johnny Cash that you can find nowhere else.