There is an interesting scientific hypothesis that states Lake Baikal is an emerging ocean. Nobody can prove it now, but one thing is clear: this freshwater lake, located in Siberia, is an outstanding example of a miraculous creation of nature.
Jadav Payeng became a well-known person not only in his home state of Assam, India, but also worldwide. A husband and father of three children, he is now often referred to as Forest Man.
#Geography #Culture #Society #Personality
This remote country between Iceland and Norway is a dream of every keen traveler. Let's find out more about the life on the amazing Faroe Islands.
Edward Hopper, a prominent American realist, was born on the 22nd of July, 1882. His masterpieces are well-known worldwide as unique and melancholic reflections of American life.
The best islands? They're always the smallest ones.
Do you like the sound of the ocean? It's considered one of the most pleasant and relaxing melodies on Earth. It has been recently found out that the magical sounds of the Caribbean may reach... space!
I was always told that swallowing chewing gum is harmful to my health. Have your parents told you that it would stay in your stomach for years? The thing is that no one seems to actually know what really happens.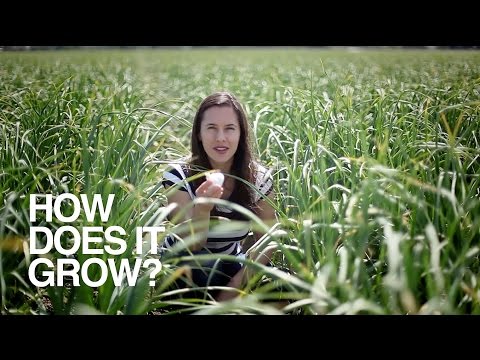 How much do you know about garlic except that it adds zest to your meals? We bet you aren't aware of all the interesting things about it that we are going to share!
Are you afraid of lightning? Well, it's no wonder since lightning is one of the most dangerous and unpredictable phenomena of nature. Let's discover the most exciting and interesting facts about it!
The amazing and hilarious video demonstrates how differently wild species perceive their own reflection! This is definitely a footage worth seeing!