Siberia is one of the most beautiful regions of Russia. It has picturesque landscapes, endless plains and forests. However, not everyone can travel there. No one has walked before in most places of Siberia. Enjoy these amazing pictures from Russia!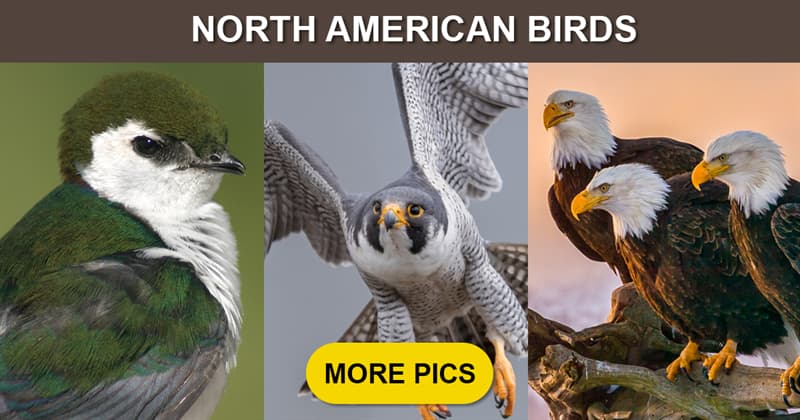 North America, due to its diverse nature, is home to gorgeous animals of all kinds, and birds living on the continent are not an exception. Let's meet these adorable feathered creatures.

Most of us are used to thinking that fresh is always the best, but in fact everything is a bit more complicated.
Volcanoes fascinate with their power and eruptions. Lava flow creates stunning landscapes which are full of danger and beauty at the same time. Many people are eager to see volcanoes with their own eyes and they have no fear of eruptions. Here are stunning pictures of active volcanoes from all over the world.
The world is full of different varieties of traditional dresses. They reflect culture and traditions of countries. If you are interested in such things and want to see these dresses yourself, go ahead and read the article!
Some companies' products and services become so popular their brand names become common nouns and verbs. In fact, you might be using such words every day – read on to find 12 of the most unexpected examples.
Chile is a unique and amazing place. The longest country in the world, it has mountains, volcanoes, forests, deserts, rivers and an ocean. Chile also has perfect star observation environment. Let's take a look at some fantastic places in this country that worth visiting.
Everybody is used to thinking that the Amazon forest saves us from oxygen depletion... Is it really so?
The art of procrastination is not hard to master – we all know how to put off important tasks until later. Most often, it's considered a bad thing affecting our success, but now science says procrastination can be quite beneficial. Don't leave reading this article until tomorrow!