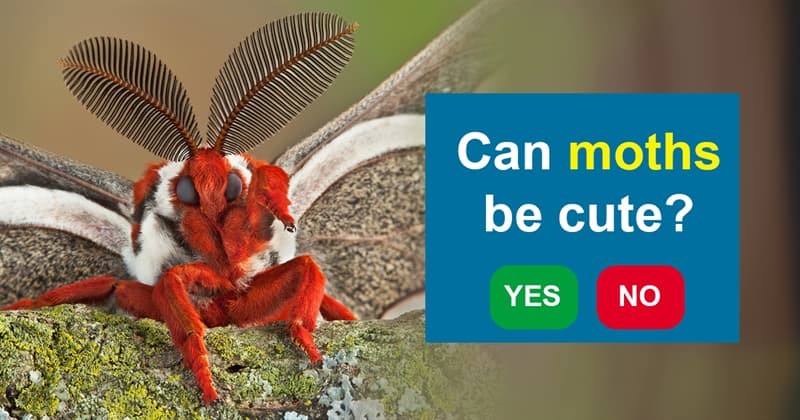 Do you still think that butterflies are the only insects that can look gorgeous? Just look at these graceful moths – they will win your heart forever.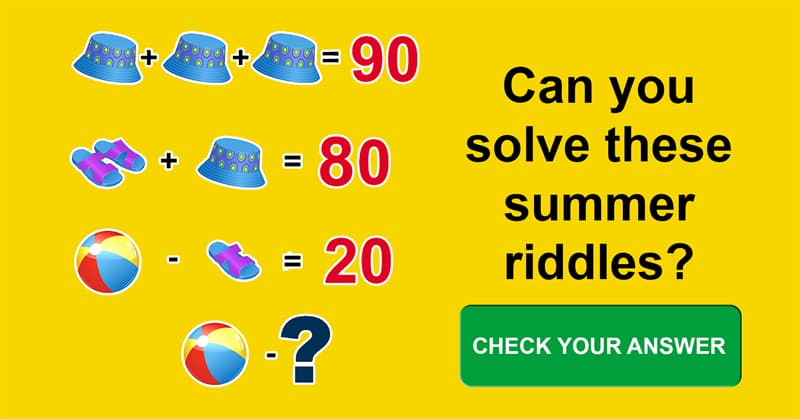 Is it possible to become smarter and get yourself into the right mood at the same time? Only with these tricky riddles about summer. No matter what is the weather today, we hope they make you smile and raise your best summer memories.
We are rarely surprised but these unusual animals and birds will surely impress you! They prove once again that our nature is unpredictable.
The huge body of salt water that covers our planet remains mysterious... really frightening. In fact, we barely know something about that. Read on to find the scariest facts about the Earth's ocean.
English is an astonishing language which can surprise even those who speak it from birth. These 7 facts about our beloved language will prove it.
#Science #language #literature
Let's develop our attention right away. Try to find a hidden object within each image in 45 seconds. You'll find the right answers at the end of the article. Good luck!
#color #knowledge #photography #memory #vision
Internet is changing our everyday life. If there's information that something can affect our life we are ready to give it up for better health. However, a lot of these facts are false or exaggerated. Let's analyze some food facts together.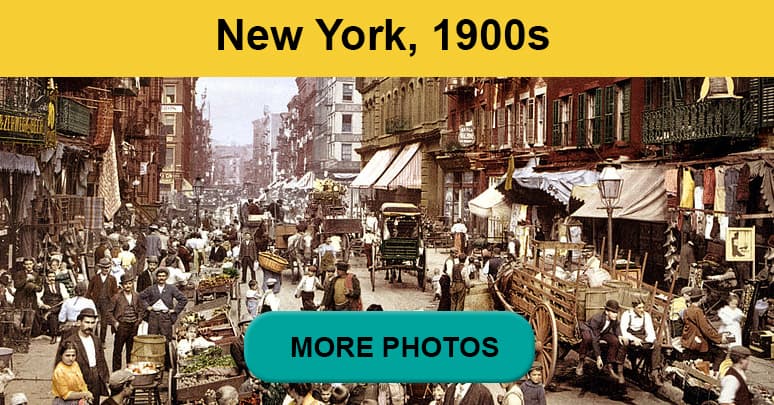 Everyone knows these cities, and many people who read this have definitely been to at least one of them. Let's enjoy the oldest photos and some interesting facts about the most famous cities on the planet.
An average person spends about 1/3 of their life asleep. Can you imagine how many dreams we see in a lifetime? Here are some little-known facts about this mysterious and essential part of human nature.
Do you always believe what you hear or read? Today, we are surrounded by a world full of information, and telling fact from fiction becomes more and more challenging. Try to guess which of these facts are true and which are just nonsense.
#Culture #Science #History #IQ