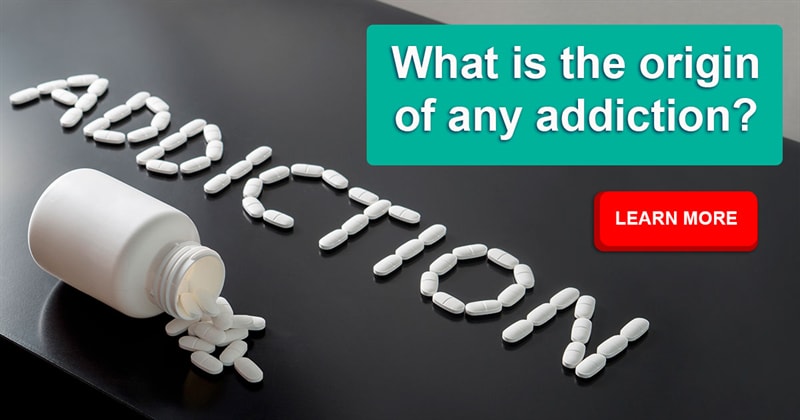 Addictions are a byproduct of chemical warfare.
The process of natural selection is very complicated. Over the thousands of years, it made our bodies stronger, but some compromises also took place. Read on to find out about the aspects of the human body that make our life difficult sometimes.
Babies walk or dance before they crawl actually, well sort of, you'll see.
What do cats, tennis, doctors, cows, and violins have in common? The answer is… catgut!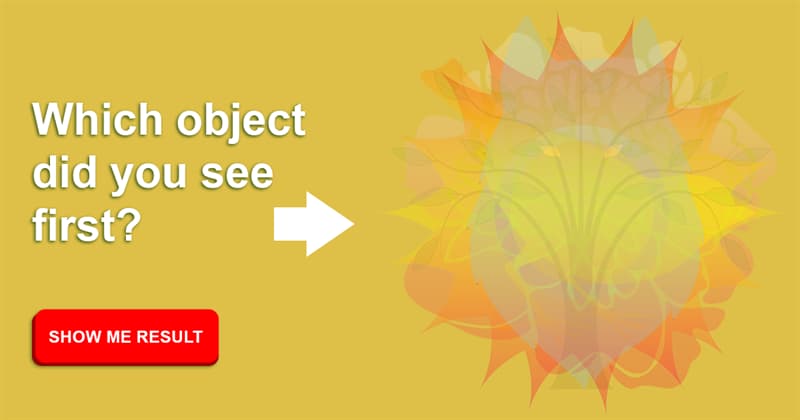 The way we see things has a lot to do with our psychology. Take this fun test to find out what the first object you see in the picture can say about you. Remember: don't take it too seriously!
Welcome to the world of science.
Feel uncertain about how to start a conversation? That is not a reason to avoid social events and it shouldn't stop you from trying to make new friends .Take a look at these psychological tips to improve your skills!
#Society #Personality #knowledge
At the beginning of 20th century, there was no Photoshop or plastic surgery, and the beauty icons of those times looked completely different from modern actresses, singers and models. Take a look at these 100-year-old pictures capturing the pure beauty of women who lived a century ago.