Approximately how many people attend Oktoberfest in Munich, Bavaria, Germany, annually?
More than 6 million people from around the world attend Oktoberfest every year.
And what about you? Have you ever been there? Please, share your experience in the comments below!
More Info: en.wikipedia.org

I have been there with my German friend, it is an amazing atmosphere but it does get very crowded and can feel uncomfortable at times
The numbers were confusing, there were periods and commas the billion mark actually has a period after the 1. Then zeros, What is that? I finally took the 650 thousand, had no clue.
Been there many years ago 😊
We lived in Germany years ago and yes..., the Oktoberfest was a hoot!
i was there but I do not like beer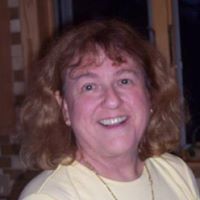 We went to it a few years back. It was awesome! Would go there again if given the chance!
Been there (1963). Bought a beer mug from the Hofbrau House.
Stationed in Germany three times and attended twice. Got arrested both times for public drinking. Loved it.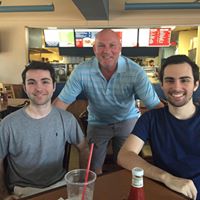 Great fun. Just once was enough
was there for the beginning in september of 2015. i was lucky to have had reservations. i highly recommend the scene. hofbrauhas was a trip and oddly enough, the best food i had in europe!
You've got to be kidding! Drunk crowds heavy dancing, naaahhh...
1971 I was in the Army it was fun.
My church often celebrates it here in Texas as we have a lot of German people.
<div class="text-center" style="margin: 0 25px 5px"> <img src="https://cdn.quizzclub.com/social/was-it-interesting.png" alt="Was it interesting?"> </div>