Quizzes and tests
These are some of the most difficult words to spell, ever! Can you spell these Scripps Spelling Bee Championship level words?
We can't all be Mother Theresa but why not find out just how giving you really are? Take this quiz to find out!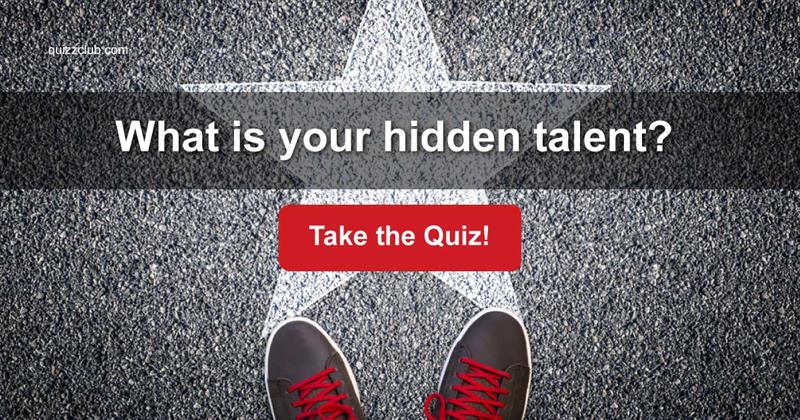 Everyone has some talent to sell!
We gave this test to a group of 100 college students and nobody got 17/17 correctly. Can you?
Not everyone is emotionally intelligent! Do you have this especially rare form of intelligence? Take this quiz to find out!
While it's entirely possible to adore both species of furry friends, most people definitely seem to have a preference. See if we can guess yours here!
If you can pass this test using only your brain and maybe a little scratch paper, your mind is sharper than about 80% of the world's population! Test yourself here!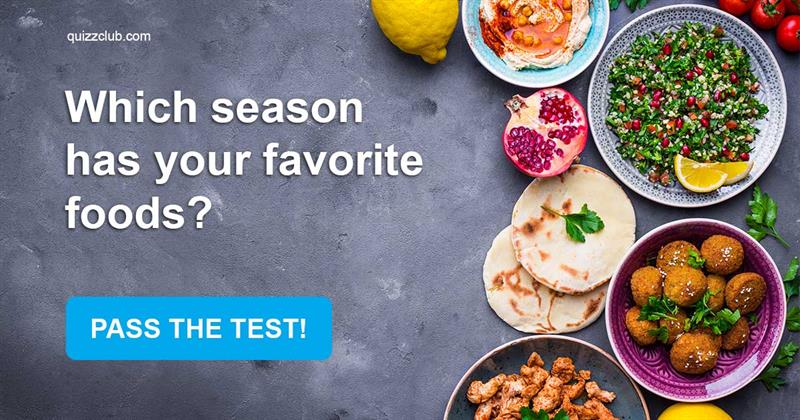 Tell us which foods you'd most like to eat, and we'll tell you which season of the year you should spend the most time cooking your favorite types of meals!
Do you know the difference between affect and effect? Very few people will ace this quiz—see if you're one of them!
Do you know the names of some of the best families to hit the small screen? Test your knowledge of these famous TV families!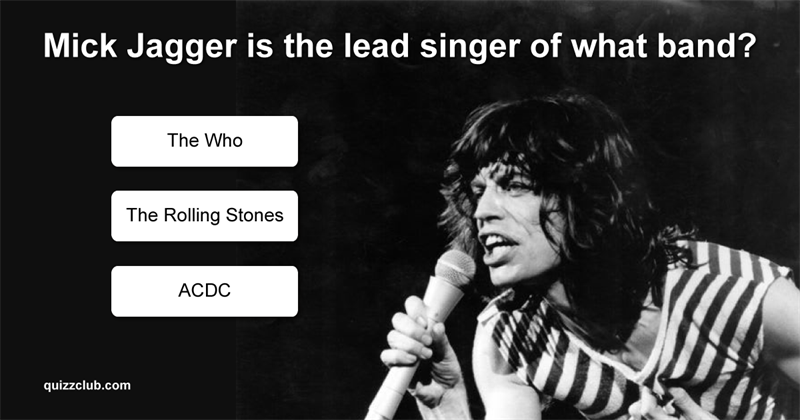 You may recognize these famous faces, but can you correctly match the lead singer to their band?
What are you stress levels? Can you keep calm in most situations or is life a daily stressful chore?