Cats cannot see colors.
Cats can see some colors, and can tell the difference between red, blue and yellow lights, as well as between red and green lights. Cats are able to distinguish between blues and violets better than between colors near the red end of the spectrum.
More Info: www.uexpress.com

Your opinion matters
Gayle Agnew-Smith, That's why the answer is false!
Tom Zwartkruis, The answer is false because cats can see colors. Gayle Agnew-Smith, Read the question again. It is FALSE that cats CANNOT see colors. They can, so the statement is not true.
They can see colours. Who wrote this question? The answer is YES cats can see colours, although limited.
Cats can see shades of blue, green and purple so they do see colour it's just limited. The answer should be true.
This is not a geography question.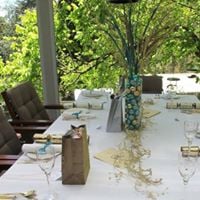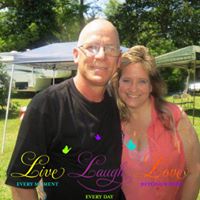 Cats vision? Geography question ?
It's not a good question.
I cannot see how this is a geography question.
"Cat Lovers of America ". WoW. I just colored mine red!
James Vetzel
I knew this one, we breed "Maine coons".
<div class="text-center" style="margin: 0 25px 5px"> <img src="https://cdn.quizzclub.com/social/was-it-interesting.png" alt="Was it interesting?"> </div>