How long can a cockroach live without its head?
A cockroach can live for about a week without its head. Due to their open circulatory system, and the fact that they breathe through little holes in each of their body segments, they are not dependent on the mouth or head to breathe. The roach only dies because without a mouth, it can't drink water and dies of thirst.
Your opinion matters
My boss must have a little roach in his bloodline.
Heard and read they can last almost a month.
John W Shreve, this is also the name of a poem
Great movie about a man living with roaches, who become his friends and help him out with his girlfriend. "Joe's Apartment."
I stomp on them and I don't give them a second chance to live.
Where do you get the 10 days from as your explanation says a week? A cockroach can last weeks without its head, provided it's not attacked by a virus, bacteria, mold or predators in that period and remains in a relatively cool environment …. https://www.scienceabc.com/nature/animals/how-can-a-cockroach-survive-without-its-head.html
I saw or read about an experiment where one was kept in a sealed jar, without it's head, and it lived for 2 weeks, but I suppose outside conditions are much harsher so I went for 10 days and got it right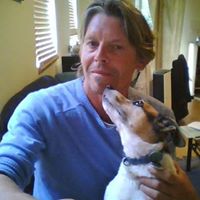 10 days is not a week. Might test this theory.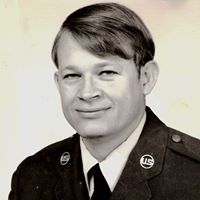 Beginning to believe they can live that long after I stomp them
They seem to be practically indestructible.
Connie Smith Dawson
Well, so much for my little "roach guillotine "!
Blake Webster
Madagascar hissing cockroaches!!Yum!!lol
<div class="text-center" style="margin: 0 25px 5px"> <img src="https://cdn.quizzclub.com/social/was-it-interesting.png" alt="Was it interesting?"> </div>